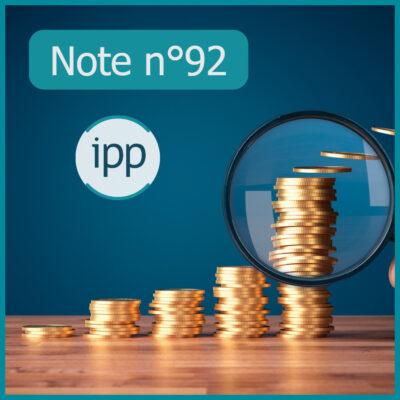 Note co-écrite par Clément Malgouyres, Laurent Bach, Antoine Bozio, Arthur Guillouzouic. A l'aide de données administratives inédites, reliant les déclarations de revenus des particuliers au ...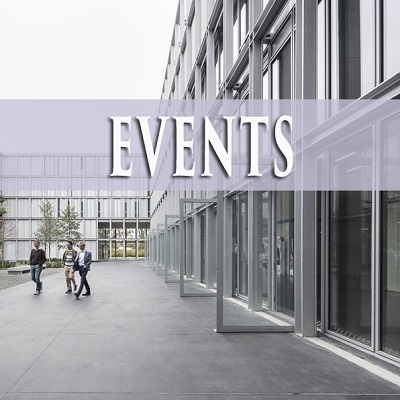 June 6th Le Séminaire Palaisien_ Tuesday, June 6th at 12pm With Alejandro de la Conch ...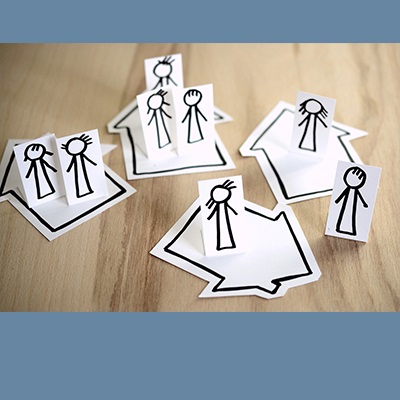 An article co-written by Béatrice Cherrier, Pedro Duarte and Aurélien Saïdi, published in European Economic Review ...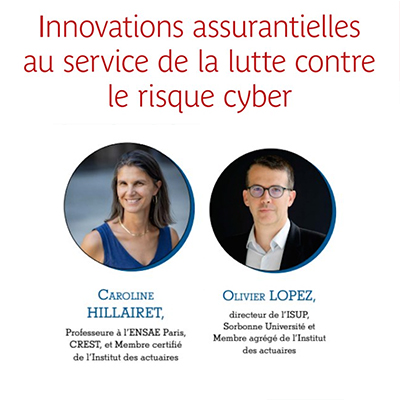 Dossier "Innovations assurantielles au service la lutte contre le risque cyber" de Caroline Hillairet et Olivier Lopez dans le Magazine des Professions Financières et de l'Économie ...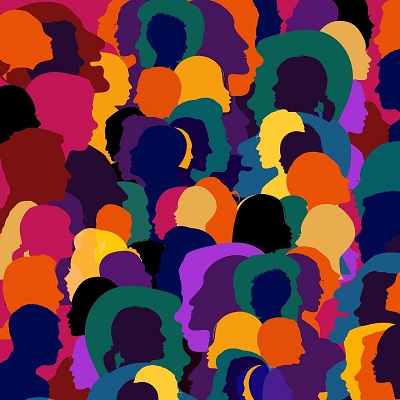 Le billet de Stéphane Auray, professeur d'Économie à l'ENSAI et chercheur au CREST, co-écrit avec Aurélien Eyquem (HEC Lausanne) ...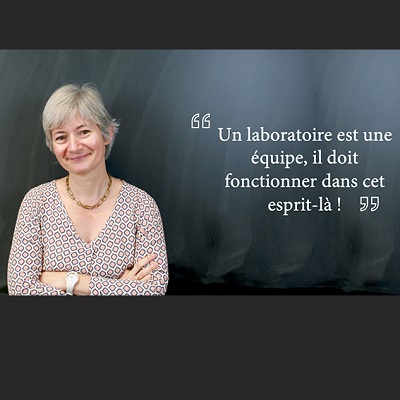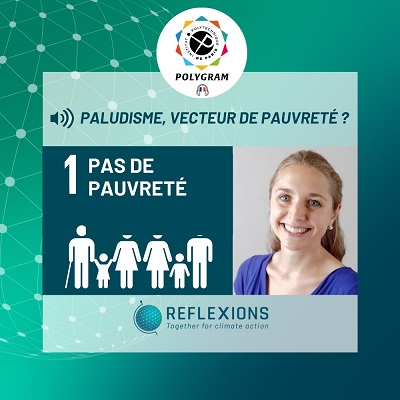 Pauline Rossi, chercheuse au CREST, répond à Institut Polytechnique de Paris pour #REFLEXION23 à la question de l'économie de la famille et des transitions démographiques quant à l̵ ...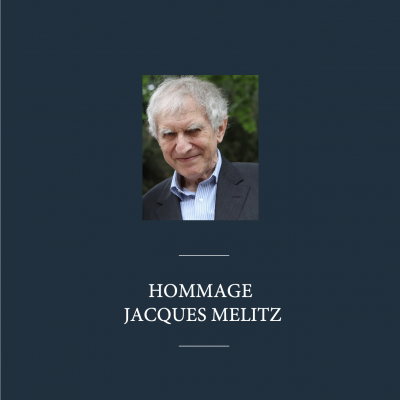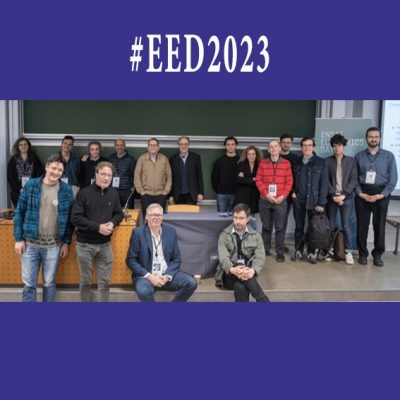 The 30th edition of the ENSAI Economics Days took place on May 11 and 12. Organized by the Center for Research in Economics and Statistics (CREST), together with ENSAI, University College London (U ...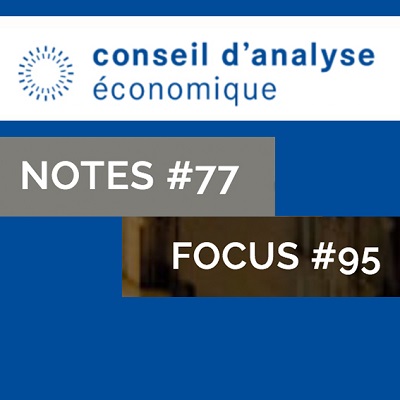 Éclairages sur la situation du petit commerce en France Note et focus du CAE co-écrits par Marie-Laure Allain, Anne Epaulard et Pierre-Léo Rouat ...