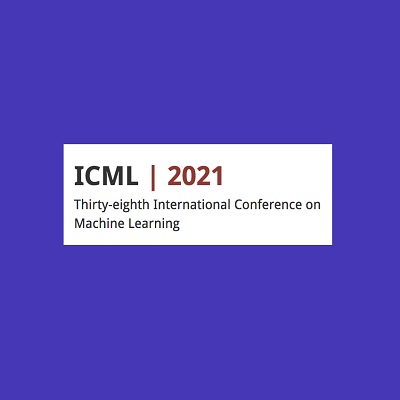 Crest papers accepted at the international Conference on Machine Learning (ICML) The Crest is pleased to present the work of its researchers and professors at the 38th ...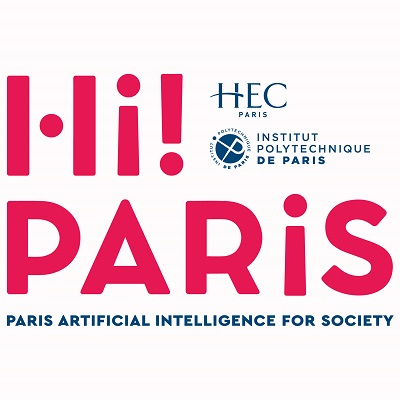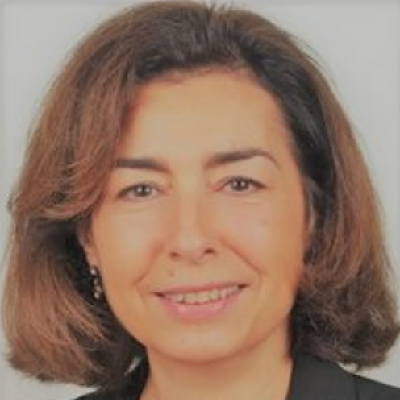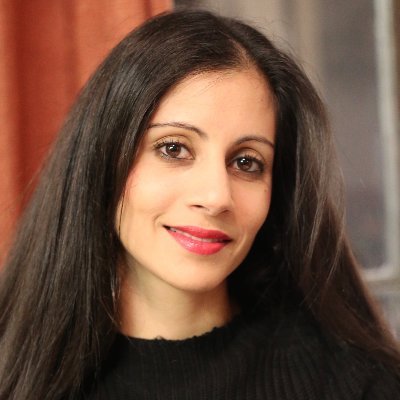 Congratulations to Anasuya Raj for her 2021 PSL SHS Dissertation Prize in « Law, Economics, Management » ...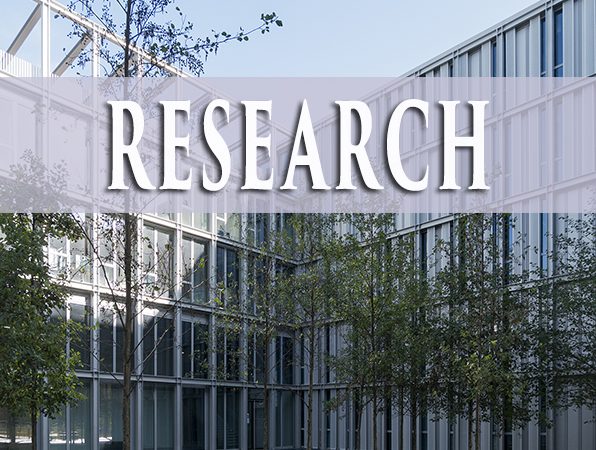 ERC Starting Grants 2021: Congratulations to CREST researchers Victor-Emmanuel Brunel, Pauline Rossi and Felix Tropf whose proposals in mathematics, economics and sociology have been selected for S ...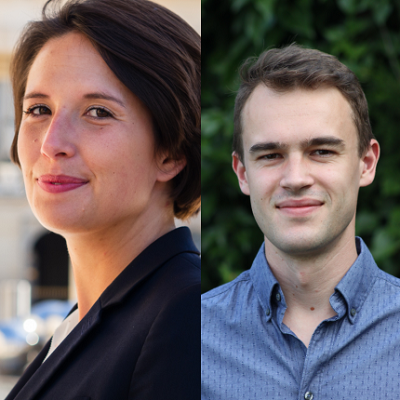 Congratulations to Clémence and Boris for their Award ...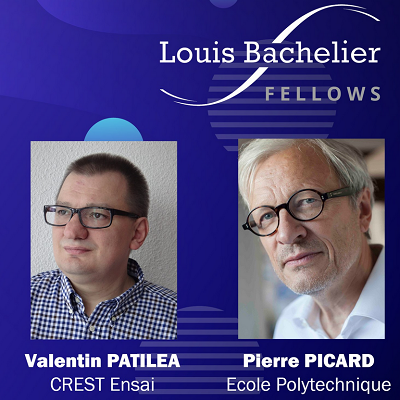 Nous félicitons les membres du Crest qui viennent de rejoindre le réseau Louis Bachelier Fellows. Par ordre alphabétique, les membres du Crest de la section College Academic Fellows: ...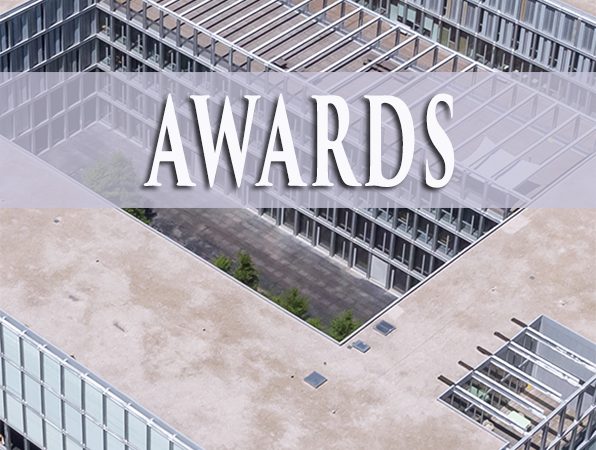 Christine Zulehne is a researcher at CEPR , Research Affiliate at CREST and a new member of the scientific council of the German Federal Ministry of Economics and Energy. ...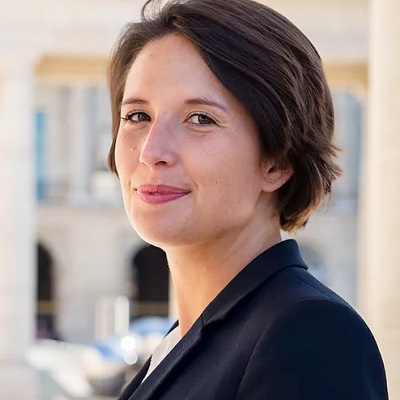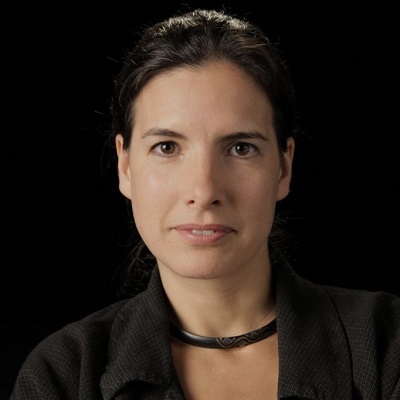 Béatrice Cherrier was awarded the CNRS Bronze Medal 2021 The Bronze Medal recognizes the first works of researchers who are specialists in their field. This distinction rep ...