Nous félicitons les membres du Crest qui viennent de rejoindre le réseau Louis Bachelier Fellows. Par ordre alphabétique, les membres du Crest de la section College Academic Fellows: ...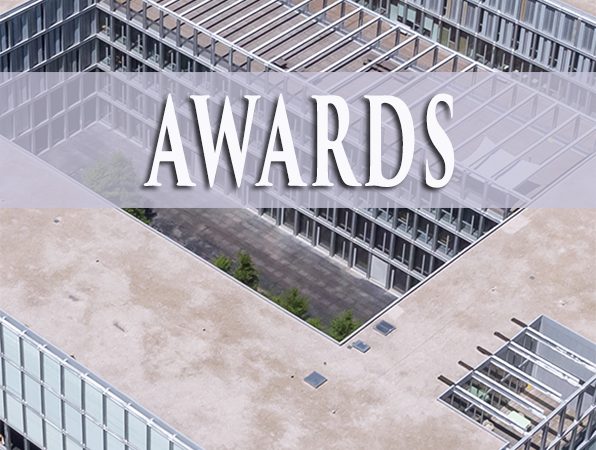 Christine Zulehne is a researcher at CEPR , Research Affiliate at CREST and a new member of the scientific council of the German Federal Ministry of Economics and Energy. ...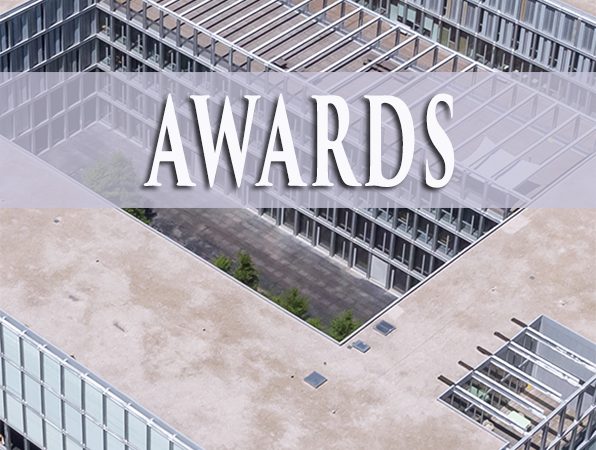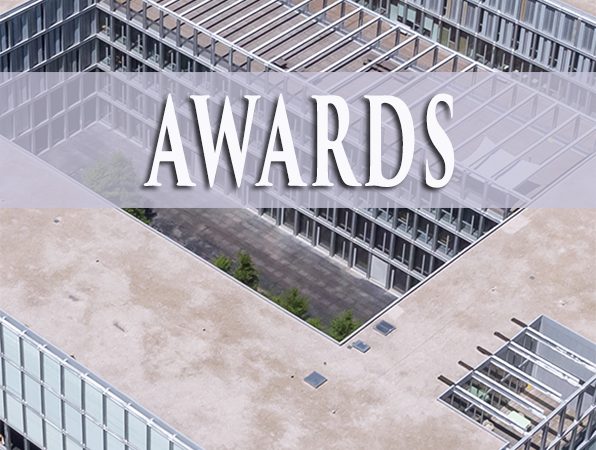 Béatrice Cherrier was awarded the CNRS Bronze Medal 2021 The Bronze Medal recognizes the first works of researchers who are specialists in their field. This distinction rep ...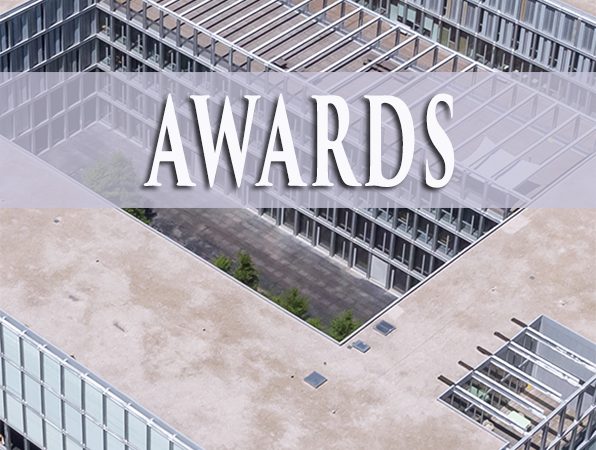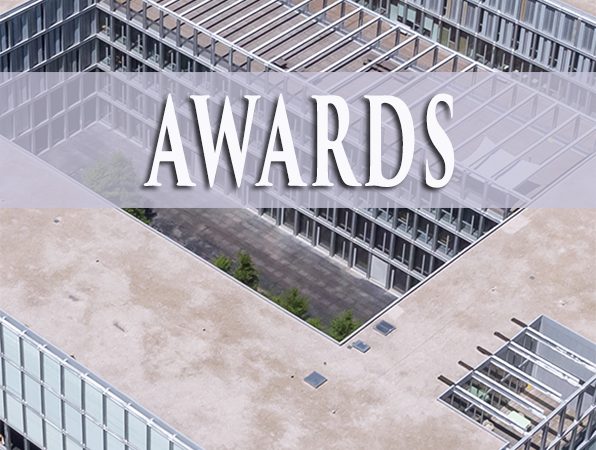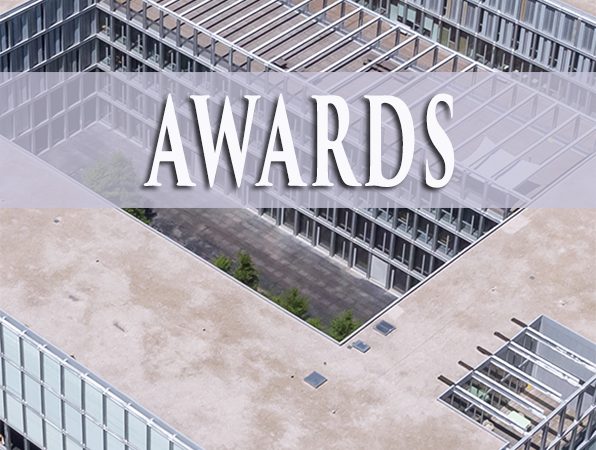 The Research Prize is awarded to Thomas B Berrett for outstanding contributions to understanding and developing nearest neighbour methods for classification, entropy and related functional estimati ...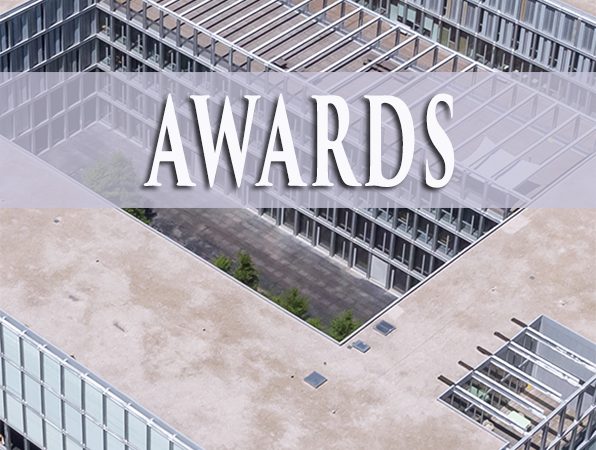 Isabelle Méjean a reçu le Prix du meilleur jeune économiste 2020 – Le Monde – 24/05/2020 ...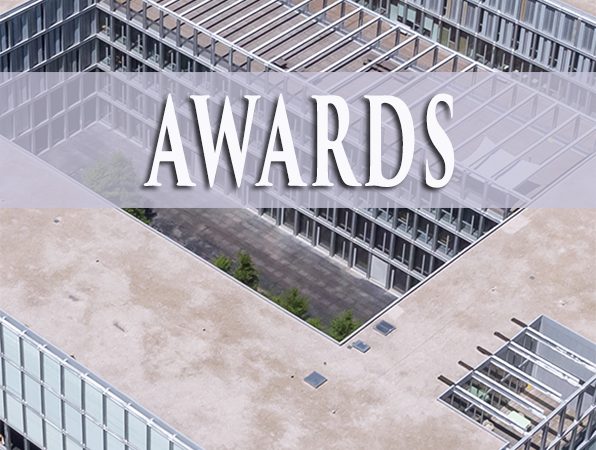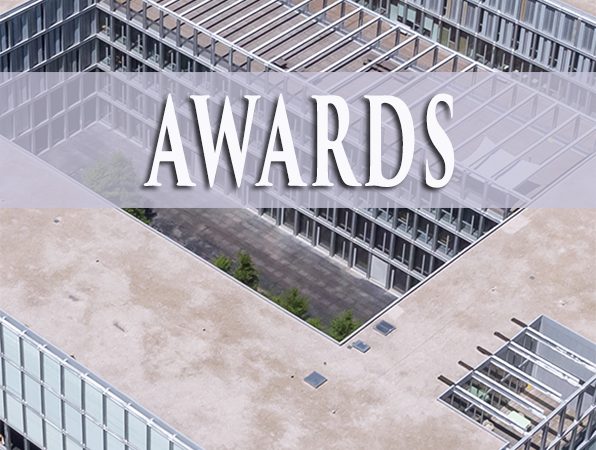 June, 2019 Professor Francis Kramarz has been named a fellow of the Society of Labor Economists (SOLE). The honorary title is given to those who have ma ...