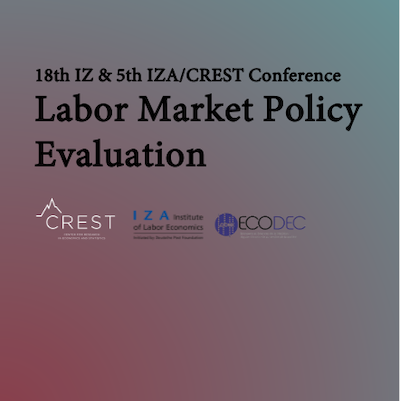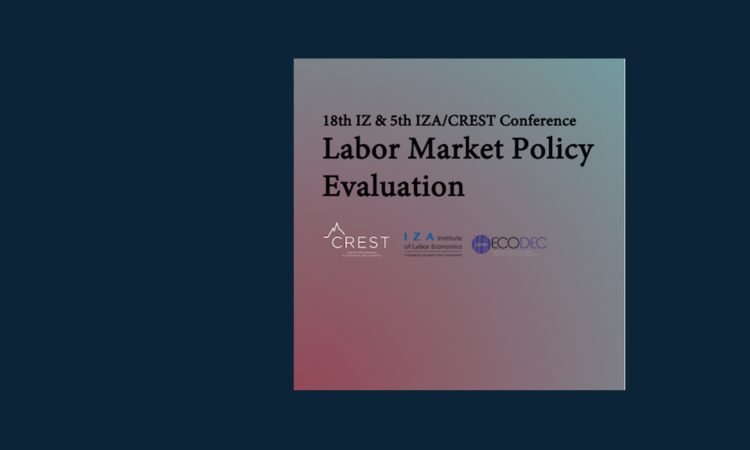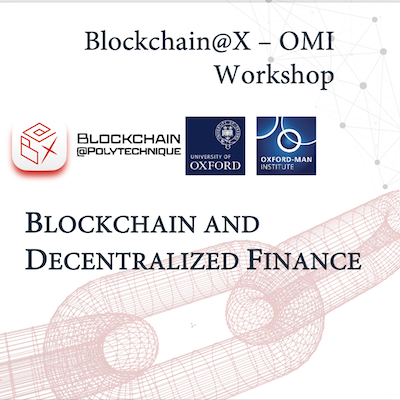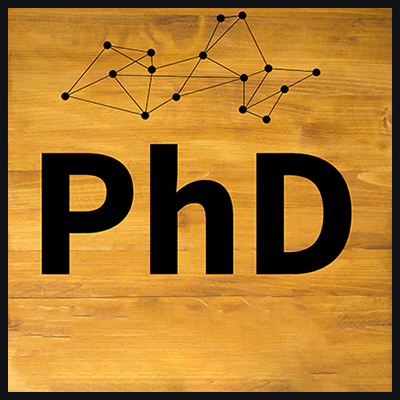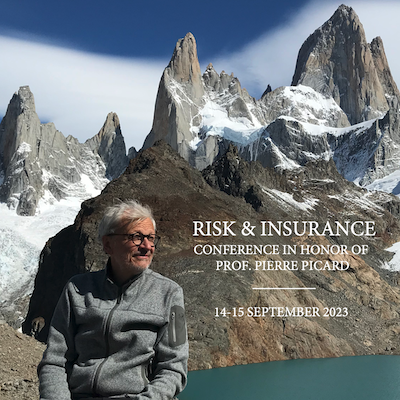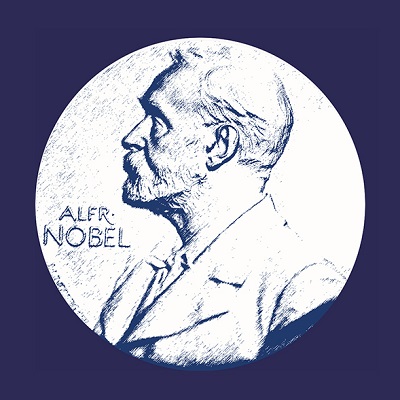 The lecture will be given by Olivier Loisel, Julien Prat and Giovanni Ricco ...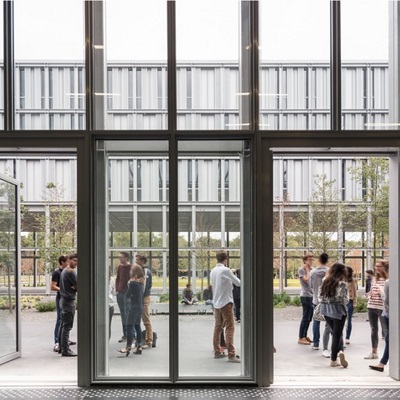 The CREST is happy to announce that the 2022 PhD Day will take place on Wednesday October 5th at the Amphi 250. The morning session will gather all faculties and PhD students with a welcome ...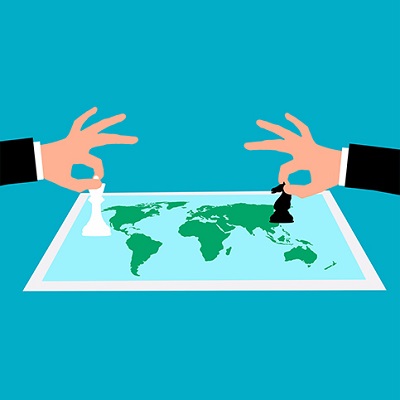 CREST – Ecole Polytechnique, IP Paris March 24, 2022 Workshop on Political Economy Organi ...
Félicitations à Francis Kramarz, Benoît Schmutz et Thomas Delemotte co-auteurs du livre "L'emploi et le territoire" édité aux Presses de Sciences Po. L'ouvrage a reçu le Prix AFSE ...