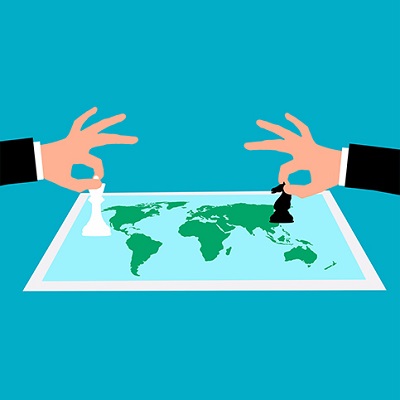 CREST – Ecole Polytechnique, IP Paris March 24, 2022 Workshop on Political Economy Organi ...
Félicitations à Francis Kramarz, Benoît Schmutz et Thomas Delemotte co-auteurs du livre "L'emploi et le territoire" édité aux Presses de Sciences Po. L'ouvrage a reçu le Prix AFSE ...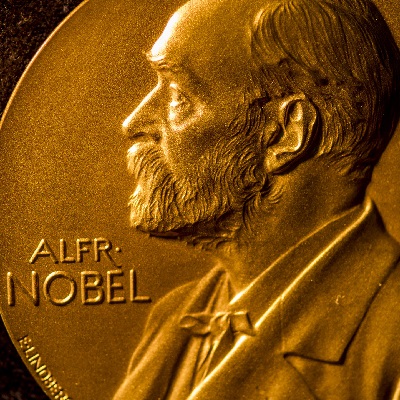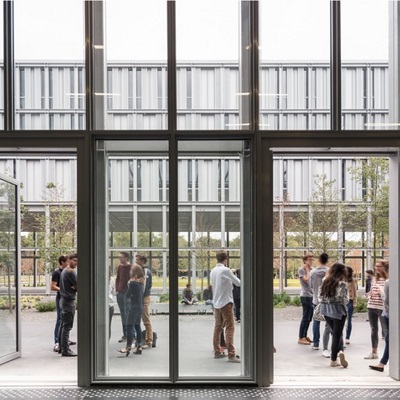 The CREST is happy to announce that the 2021 PhD Day will take place on Wednesday October 6th 2021 (Amphi 250). The morning session will gather all faculties and PhD students with a welcome ...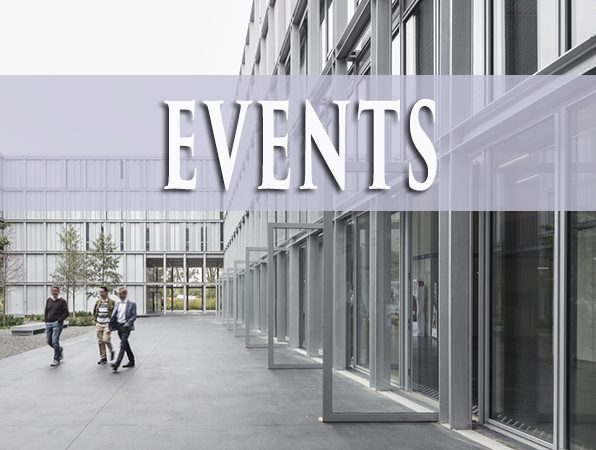 Julien Combe invité de la Conférence en ligne Paris II Panthéon Assas – 29/03/2021 ...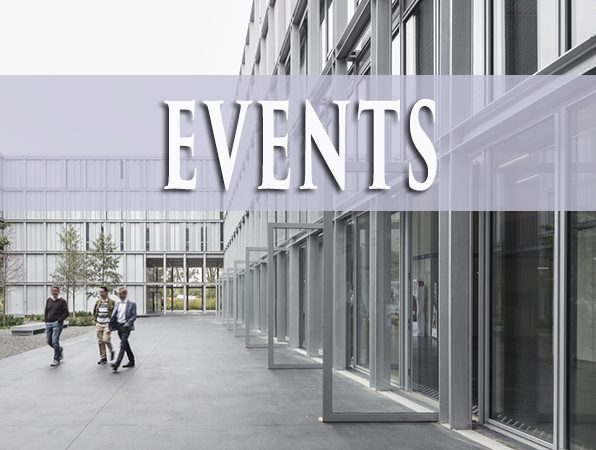 Online seminar with Patricia Crifo – March 25, 2021 – 3 hrs ...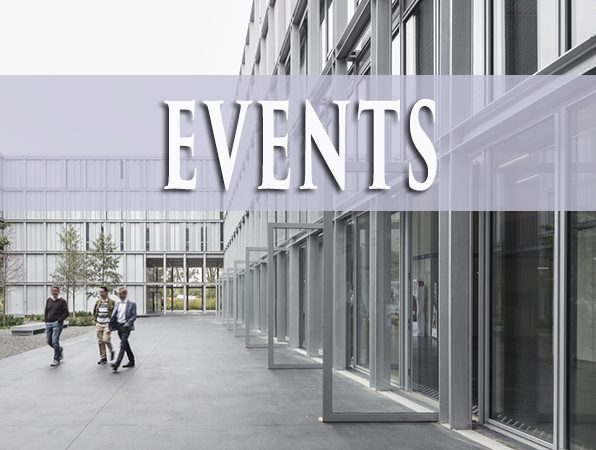 CREST – Ecole Polytechnique – ENSAE April 4, 2019 Workshop on Political Economy Org ...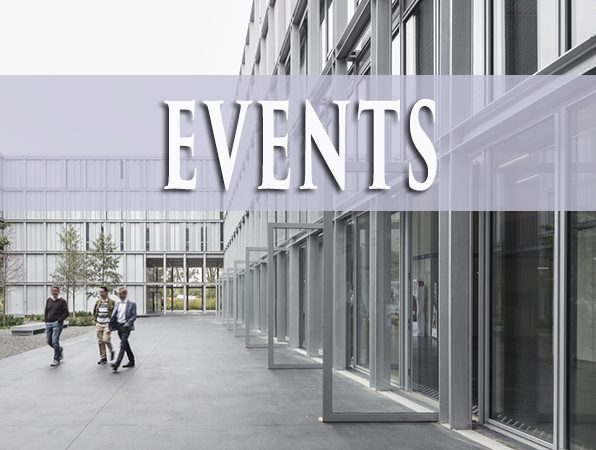 All researchers, professors, students and administrative personnel working at CREST are so happy to announce that, starting June 26, we will be doing the exact same old ...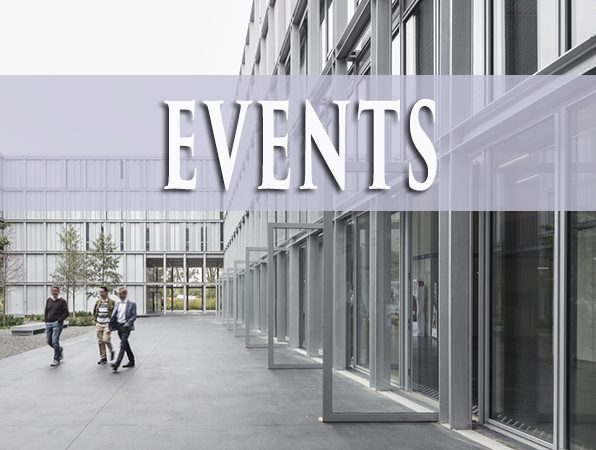 Ouvrage nominé pour le Grand prix Turgot 2017, du meilleur livre d'économie financière ...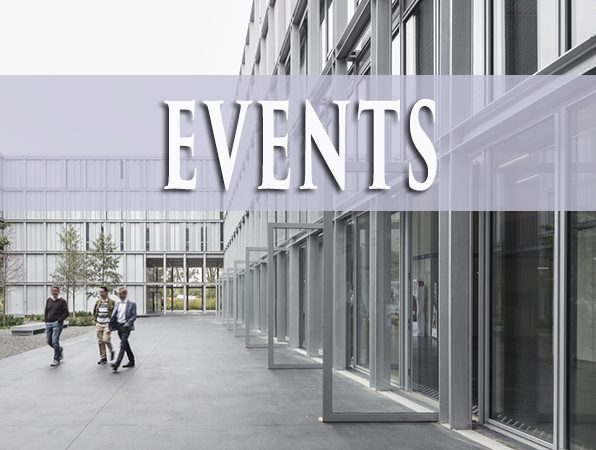 Creating a sustainable global food supply chain: the WINnERS Project ...