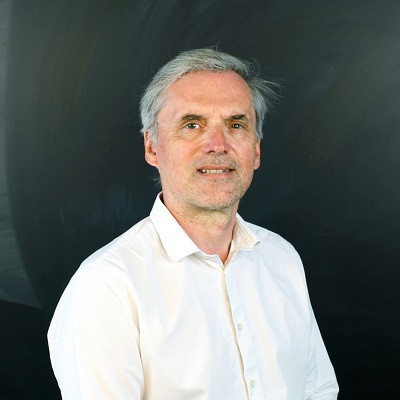 Mobiliy on the labor market
Evaluation of public policie
Microéconometrics ; econometrics of panel data
Estimation methods by simulation
Thierry Kamionka Obtained his PhD in Economics, University Toulouse I (Capitole) in 1992 and his Habilitation to supervise research in 2003. He is currently a Research director at CNRS, Member of the CREST (UMR CNRS 9194) and Head of the Microeconometrics laboratory (CREST Malakoff, 2005-2011). He is also an editor of the Revue Economique (since 2012).