Éclairages sur la situation du petit commerce en France ...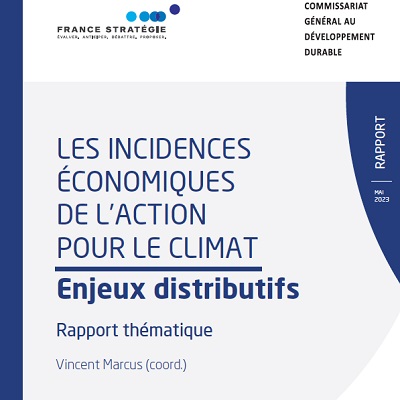 "La conversion écologique des Français" co-écrit par I. Petev, P. Coulangeon, Y. Demoli, M. Ginsburger, édité aux éditions PUF est cité, p42.43, dans le Rapport thématique-Enjeu ...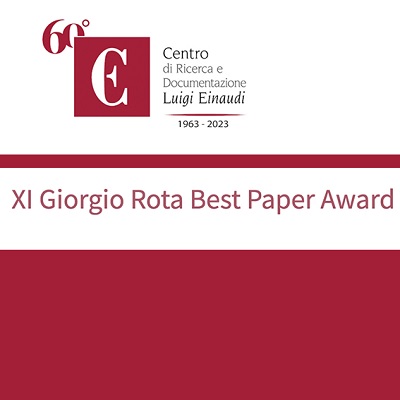 Congratulations to Lea Bou Sleiman whose JMP, "Displacing Congestion: Evidence from Paris", received the « Giorgio Rota » Best Paper Award. ...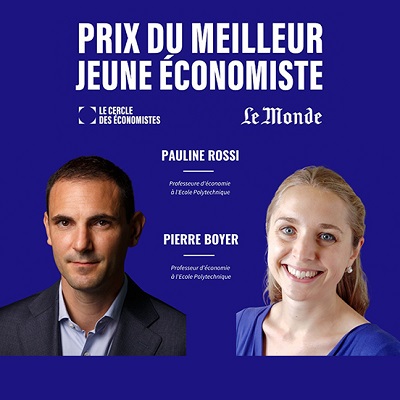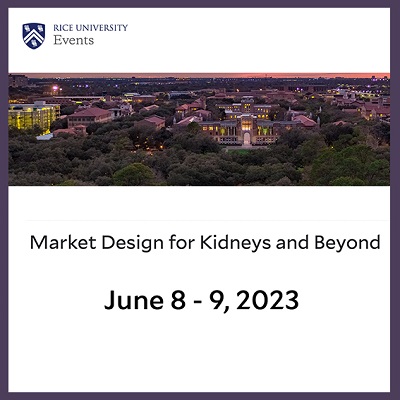 This workshop brings together market design experts and practitioners to discuss new research on kidney allocation and other related topics. Organizers: Julien Combe, YingHua He, Mallesh Pai, ...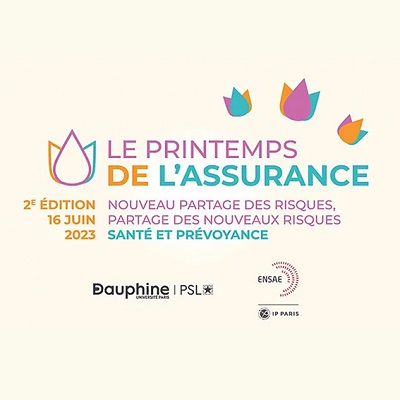 Colloque le vendredi 16 juin 2023 de 08h30 à 17h30, à l'Université Paris Dauphine-PSL. Les enseignants-chercheurs de l'Université Paris Dauphine-PSL et de l'ENSAE Paris organi ...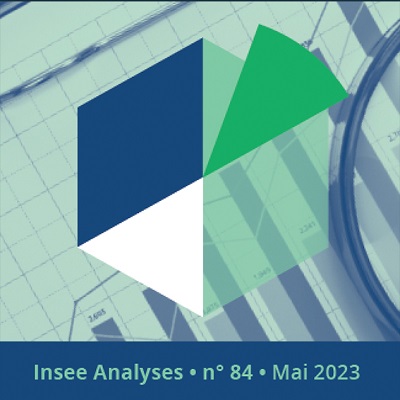 Insee Analyses No 84 Par Raphaël Lafrogne-Joussier, Julien Martin et Isabelle Méjean. "La transmission directe des coûts des intrants importés et de l'énergie aux prix de production : ...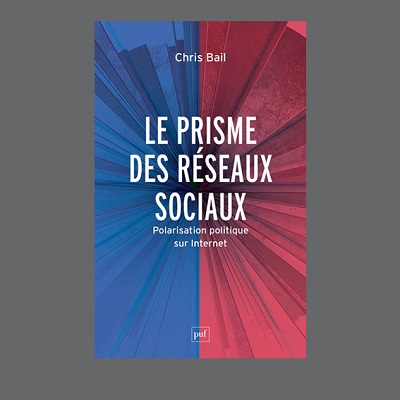 Dans son article, Marc-Olivier Bherer analyse l'ouvrage « Le prisme des réseaux sociaux: La polarisation politique sur Internet » édité aux PUF. ...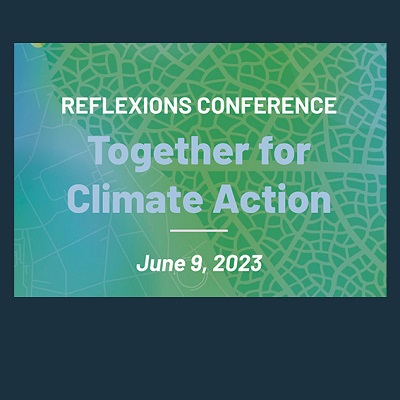 An academic and scientific forum on climate change with the participation of Patricia Crifo, Peter Tankov and Thibaud Vergé ...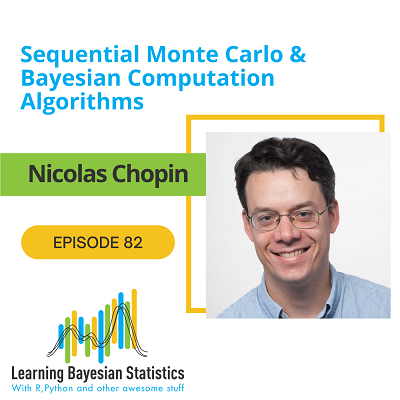 Episode #82, Nicolas Chopin: "Sequential Monte Carlo & Bayesian Computation Algorithms" by Alexandre ANDORRA – 5th May 2023 ...