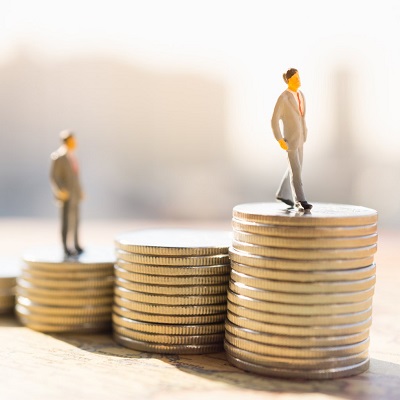 Note écrite par Felix Bierbrauer, Pierre C. Boyer, Andrew Lonsdale, Andreas Peichl – Septembre 2021 ...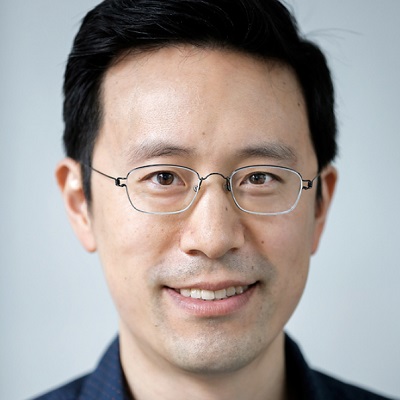 Authors: Marc Bourreau: Professor of Economics at Telecom Paris, academic co-director of the CERRE, and a member of DGComp's EAGCP ...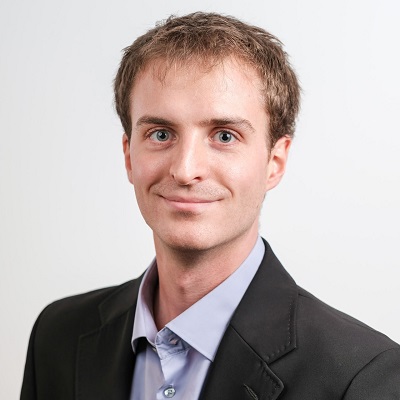 An interview with Julien Combe by TWS Partners –  Juillet 2021 – 37 mn ...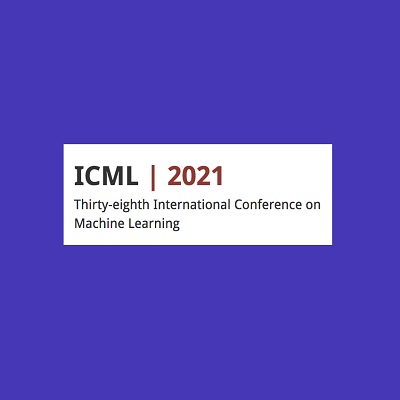 Crest papers accepted at the international Conference on Machine Learning (ICML) The Crest is pleased to present the work of its researchers and professors at the 38th ...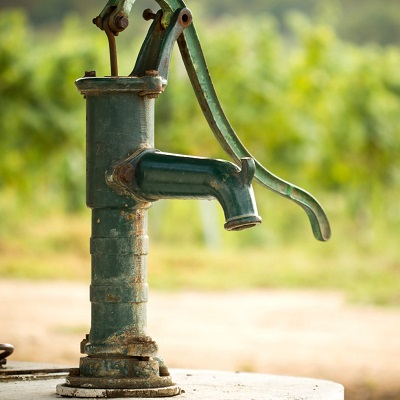 Note écrite par Jean-Baptiste Michau – Juillet 2021 ...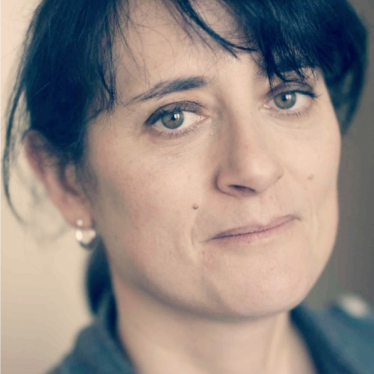 Retrouvez la tribune de Patricia Crifo dans le journal Le Monde – Juillet 2021 ...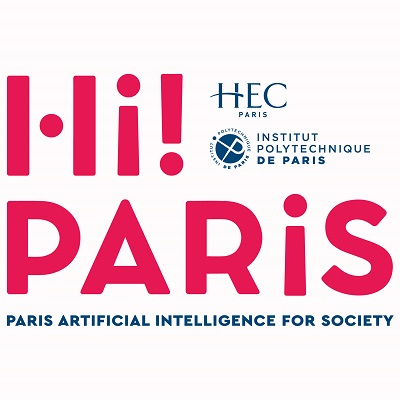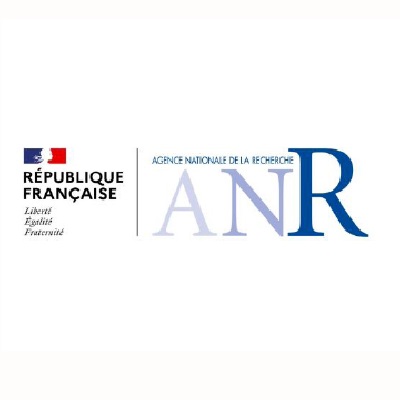 Crest and Genes researchers contribute to selected ANR 2021 projects: – Medialex with Etienne Ollion proposes to develop original numerical methods, combining so ...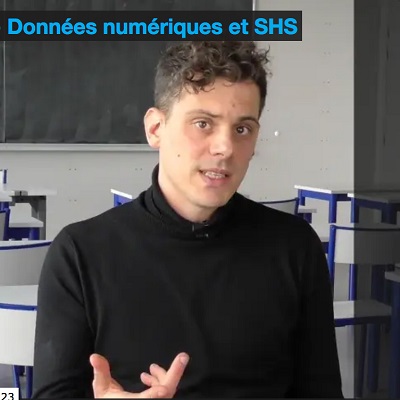 Retrouvez les cours en ligne d'Étienne Ollion et Julien Boelaert – Juillet 2021 ...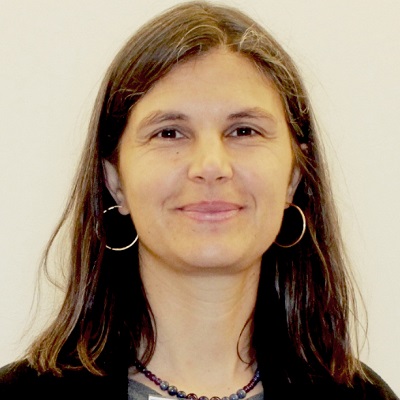 Caroline Hillairet nous présente la formation à l'ENSAE. 30 Juin 2021 – 5 mn ...