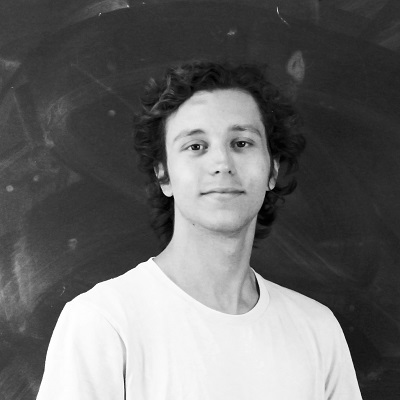 Urban and labour economics, development economics
I am a PhD candidate working under the supervision of Pr. Benoit Schmutz since September 2021.
My research lies at the intersection of urban, labour, and development economics. More specifically, I focus on the role informal housing and informal employment play in key issues for cities in the developing world (e.g. disaster risk management, climate change, migration). I am also interested in spatial sorting and residential segregation.