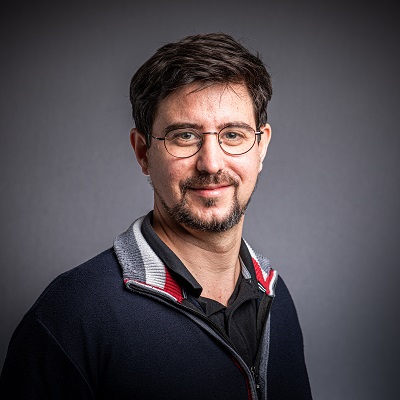 Machine learning
High dimensional statistics
Non-parametric statistics
Functional inequalities and concentration
I am an Associate Professor at ENSAI, Bruz, France and an academic member of the Crest lab. I am working in the field of statistics and machine learning.
I am also interested by developing probability tools for these subjects.