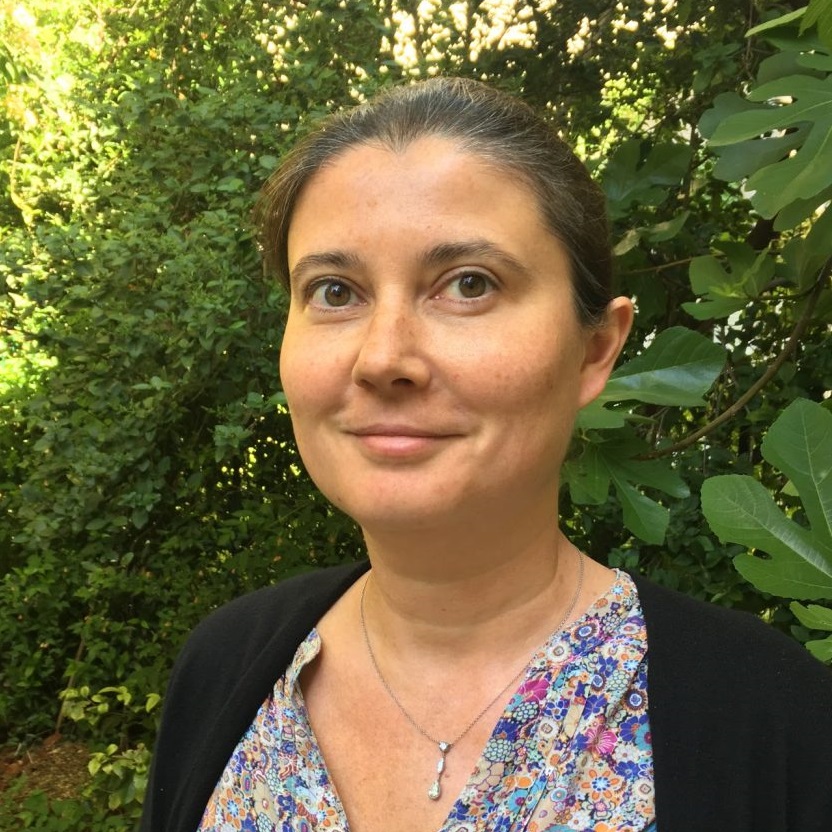 Industrial Organization
Competition Policy
Vertical Relations
Marie-Laure Allain is CNRS Research Director and Professor of Economics at Ecole Polytechnique. She is also a member of the Centre de Recherche en Economie et Statistique (CREST) and the Institut des Politiques Publiques (IPP).
She holds a PhD in Economics from EHESS (2000) and an Habilitation (HDR) from Toulouse School of Economics (2015). Her research fields are industrial organization and competition policy, with a special focus on vertical restraints.