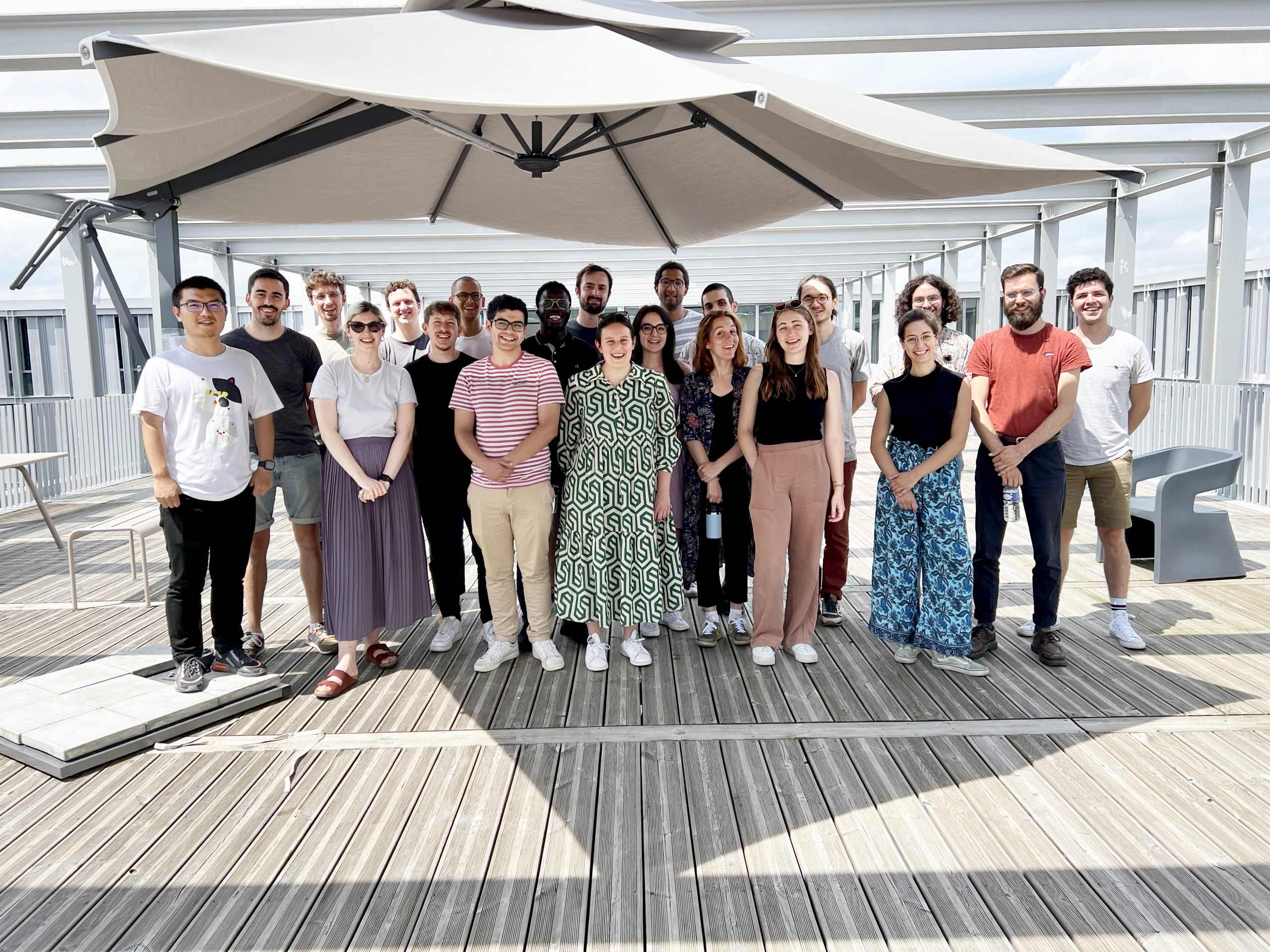 On June 19, 2023, CREST organized a day dedicated to doctoral students was held.
At this event, doctoral students from the 4 research divisions (economics, sociology, finance-insurance and statistics) were able to exchange ideas with their colleagues and present their areas of research.
Multidisciplinarity…
CREST favors an interdisciplinary approach to tackling complex issues. This synergy between different areas of expertise enriches research and provides innovative perspectives in a variety of fields such as the sociology of work, public economics, green finance, political economy, statistical analysis of networks and many others.
Thanks to this multidisciplinary approach, the CREST laboratory fosters fruitful collaborations between researchers from different backgrounds, encouraging the emergence of innovative solutions to contemporary societal challenges.
Fields of research by division
… At all levels
CREST maintains a wide range of academic and industrial partnerships beyond its core themes. These enriching interdisciplinary collaborations help to provide innovative solutions and tackle complex challenges in a wide range of sectors. CREST works with financial institutions (Caisse des dépôts et consignation, La Banque Postale Asset Management, HSBC AM) and public institutions (Ile de France region) to examine the determinants and impacts of integrating environmental, social and governance issues into investment decisions or to assess their climate and sustainable finance action plans (City of Paris, Ile de France region).
These interdisciplinary partnerships demonstrate CREST's commitment to tackling contemporary challenges by mobilizing a wide range of knowledge and expertise.
Doctoral studies at CREST 
Working in the CREST laboratory, doctoral students benefit from a stimulating environment, conducive to the exchange ideas and collaboration with researchers from a variety of backgrounds. This diversity of approaches fosters the acquisition of cross-disciplinary skills and enables doctoral students to develop a holistic vision of their field of study, strengthening their ability to conduct innovative research and meet the challenges of tomorrow.