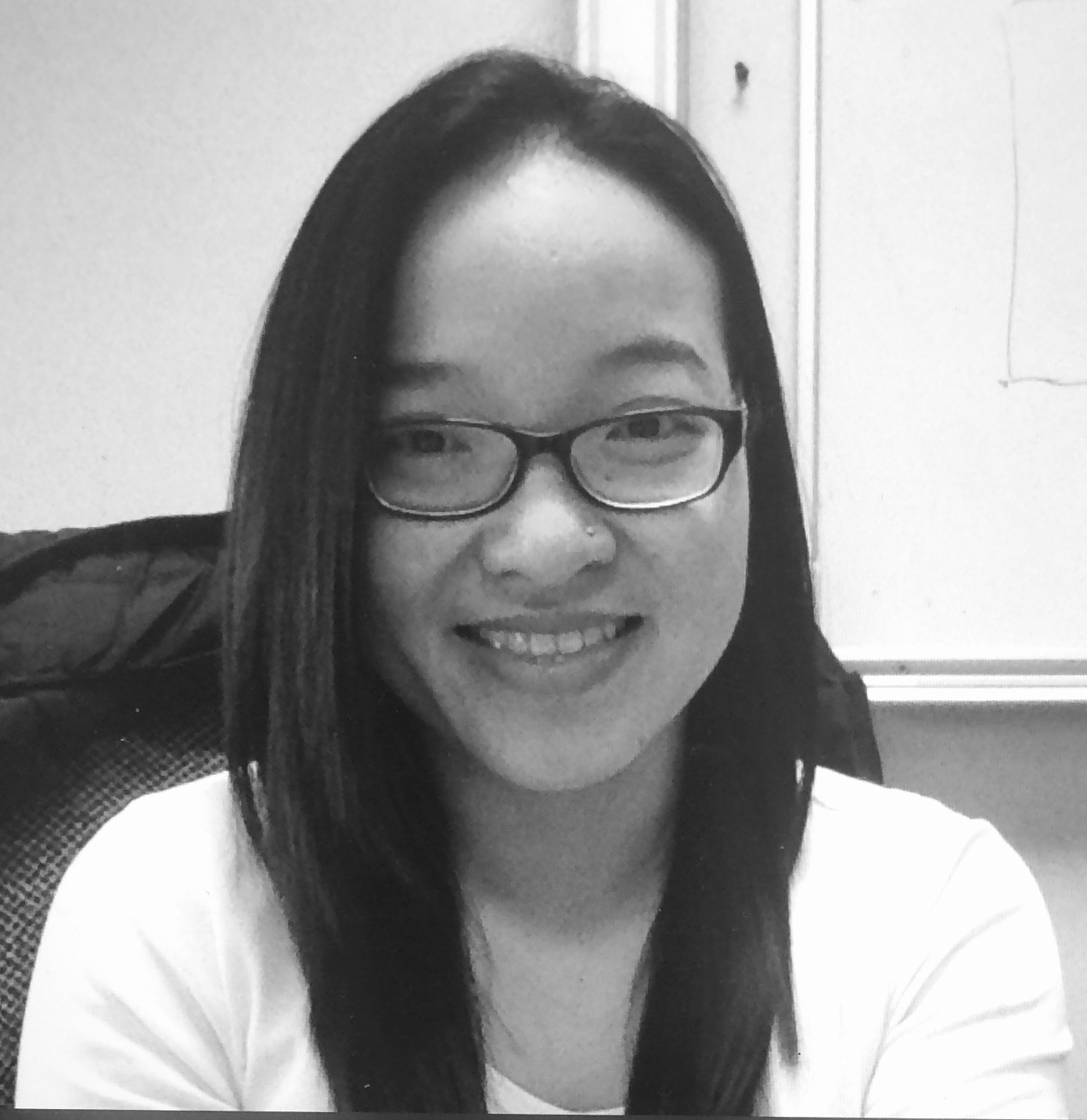 Apprentissage automatique (supervisé et non supervisé)
Apprentissage statistique
Apprentissage de dictionnaire, Représentation parcimonieuse
Statistique Bayésienne, Bayésien non paramétrique
Traitement du signal et de l'image
I am currently an assistant professor at the National School of Statistics and Information Analysis (ENSAI ), member of the Center for Research in Economics and Statistics (CREST).
I was a PhD student from october, 2013 to november, 2016 at CRIStAL in Lille, France, under the supervision of Pierre Chainais and I was part of the SigMA group at CRIStAL. My Ph.D. thesis is entitled " Non-parametric Bayesian approaches and dictionary learning for inverse problems in image processing".