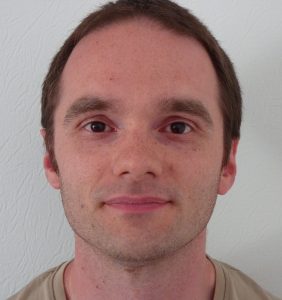 Extreme value analysis
Semi- and non-parametric statistics
M-estimation
Missing data frameworks
Hidden Markov models
My main area of research is extreme value analysis. Much of my recent work in this direction has focused on how to measure and estimate extreme risk, particularly in actuarial and financial contexts.
I am also interested in nonparametric statistics and especially regression methods, as well as in the extreme value analysis of missing data models.