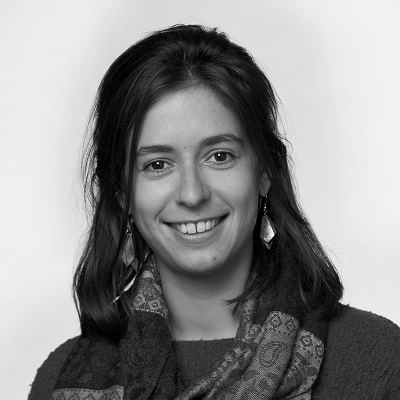 As a PhD student in applied mathematics, Fanny works on modelling the impact of climate-related risks on the financial system.
She's particularly interested in developing theoretical models to help identify the impact of environmental transition on financial institutions and financial markets.
As technical tools, she mostly uses mathematical finance and probability. But her initial training in social sciences and humanities helps her get a comprehensive view of the issue raised by climate-related risks in finance for society as a whole.