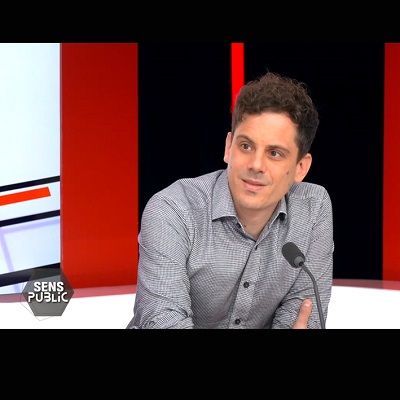 Sociology,
Politics
Digital data
Machine learning
Natural language processing
Computational Social Sciences
I am a political sociologist working as a permanent research fellow at the Centre national de la recherche scientifique (CNRS). I am also an Associate Professor at l'Ecole polytechnique.
I am regularly invited to teach in French and foreign universities (ENS-Paris, Berkeley, University of Chicago, Sciences Po Paris, IDAES Buenos Aires, Linköping University, Chalmers Institute of Technology).
My research focuses on i) politics and ii) computational social sciences.
To know more about Etienne's research, visit: https://ollion.cnrs.fr/english/