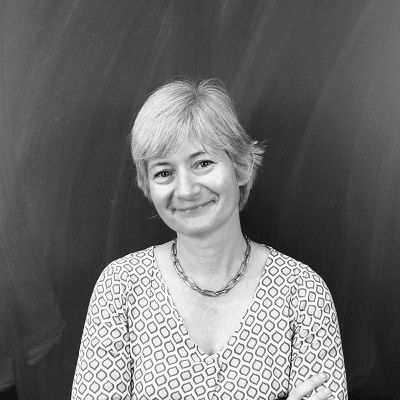 I am CNRS Research Fellow at CREST since 2017 and Associate professor at Ecole Polytechnique since 2021.
I am also a member of the Institut des Politiques Publiques (IPP)
I am interested in public economics and its overlaps with environmental and political economics.
My main topics of research are tax competition and fiscal federalism.