FINDME – Finding the 'missing environmentality'

Evaluating the degree to which statistical models can explain or predict social outcomes such as educational attainment, fertility or well-being strongly contributes to theory building, the investigation of social stability, scientific discovery and defines space for intervention. However, research relies on computational "black-box" methodology, ignores confounding by non-social factors and is unsuccessful in their prediction.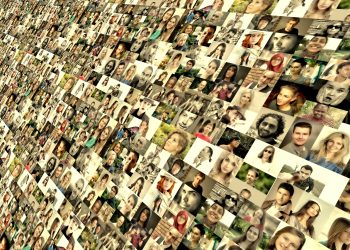 It has been overlooked that in the past 15 years, quantitative geneticists developed a transparent methodological pipeline to tackle this challenge. They expected to explain 80 percent of individual differences in height (heritability) using measured molecular data but failed. This 'missing heritability' puzzle has triggered massive advances in theory, methodology, and the recognition of gene-environment interaction.
Today, geneticists explain 70 percent of individual differences in height using inference statistical models and measured genes. This provides a roadmap for game changing innovations in the social sciences.
FINDME infuses social sciences with knowledge from genetic methods to find this 'missing environmentality'. Importantly, and in novel ways, FINDME will be able to disentangle genetic from social factors and take gene-environment interactions to model social complexity as well as classic, parsimonious sociological explanations. FINDME will compare societies and evaluate the stability of sociological explanations. Finally, FINDME will quantify the relative contributions of various social and non-social domains to the distribution of traits in a population, spotlighting targets for subsequent causal analyses and space for interventions. Felix Tropf will quantitatively contribute to questions such are: Are our theories too simple? How relevant is gene-environment interaction for us? Is there evidence for social determinism?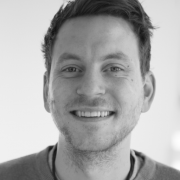 Felix Tropf – Principal investigator
Felix Tropf is an Assistant Professor in Social Sciences Genetics at CREST / ENSAE, an Associate member of Nuffield College in Oxford and a Visiting Scientist at the Queensland Institute for Medical Research (QIMR) in Australia.
He obtained his PhD in Sociology from University of Groningen for which he obtained the European Demography Award for best PhD thesis.
Her fields of research are Sociogenomics, (Social) Demography, Sociology and Methods.